Medicalstudyzone.com is a blog dedicated to connecting medicos (medical students and practitioners) from all over the world. It's a one-stop place where you will be able to find all kinds of information and resources related to the field of medicine.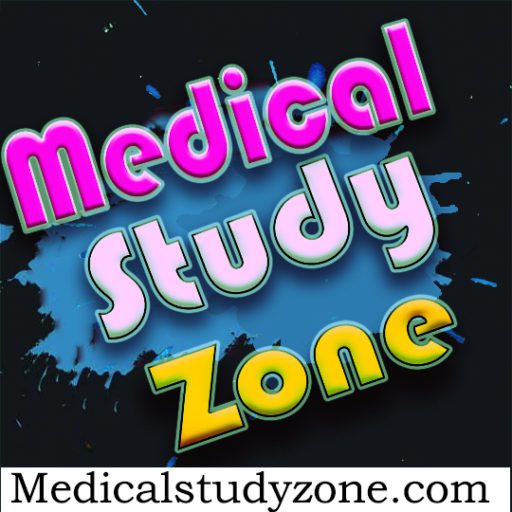 This blog is intended to provide high-quality content related to the field of medicine, ranging from MCAT to medical board / licensing exams like USMLE, MRCP, PLAB, AMC,NLE,NEET and FCPS. In addition, you will also find interviews with leading healthcare professionals and learn from their experience in order to excel in your professional career.
If you'd like to write and get involved, then just drop us an email and we'll get back to you.
Enjoy the site people! ❤️
Administrator (Founder and Editor-in-Chief)

Email address: [email protected]
This blog is dedicated to my beloved parents. I cannot thank them enough for their unconditional love and support!